Who We Are
Innovating.
Doing.
Producing.
Achieving.
Those are power words.
Words of action and forward momentum.
Those are words that describe the passion and driven stimulation
that we transform into things we want to sell
to you, our valued client.

Our values:
Diversity is our culture
Not only is our suite of products and services diverse, so are the skills of our team and the interests of our client base. Trent establishes the ability to continually produce and distribute such a variety of products and services by maintaining a unique yet very organized business model.
Structured
It's been correctly stated by many that an idea is nothing until it's put to action. Therefore, freedom of creative flow goes nowhere substantial without some form of definable structure to mobilize and ascend it.
Simplified
There's enough complexity in our lives already. If you're spending money on our products and/or services, our best effort is to provide you with the highest quality of products and services possible, in a timely and efficient manner. We aim to exceed our client's expectations with every job we undertake.
Why We Do It?
1 The Creative side:
Art is one of the truest expressions of freedom. To transform imaginative energy into tangible, attractive, functional, and even usable items is the overall achievement we strive for.
2 The Utility Side:
Modern World Artworks is not just a creative factory. The owner, Trent Chorney, has a diverse background in various aspects of industrial trades and construction. So, offering a utility service benefits us by establishing diversity, and benefits you with the following:
Industrial grade media blasting cabinet ensures fast turnaround times. Rust and paint removal. Surface profiling. Any parts up to 3 ft any side. And yes, we do wheels too! Please note: We don't do autobody work on outer panels
Parts painting is done in a clean, dust-free properly filtered booth, using professional grade products specific for the operation
We strive to provide the highest quality possible, along with the goal of giving you exceptional customer service. We go to great lengths to ensure that you are completely happy with the work completed. Your satisfaction is important to us!
3 The Products:
Further diversity and flexibility to our offerings, we endeavor to provide a few popular recognizable items (and sometimes unique ones!), and even a few consumable utility products you may find useful. Check our products page frequently to see what we've got for sale!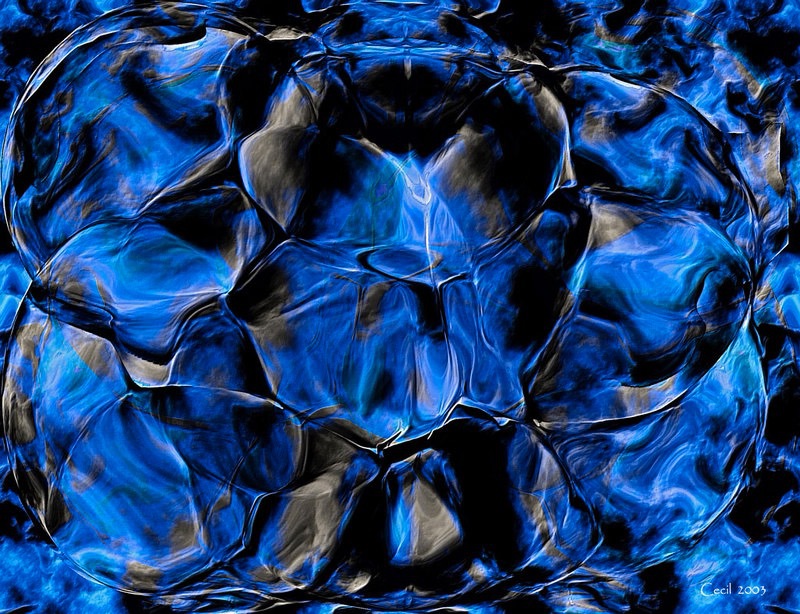 4 Affordable Price
Our service rates are highly competitive. We will work with you to provide discounted rates for multiple services. Our utility services are done in a small-shop but we use industrial grade equipment. That means you get full production-factory grade results for far less cost.
5 Customer Experience
We understand that the customer experience is of the utmost importance. We take pride in our work and professional courtesy, while aiming to provide the most positive customer experience possible. We are always available to answer any questions or concerns you may have, before and after your purchase interaction.
6 Repeat Clientele
While you may not have heard of Modern World Artworks yet, Trent has been involved in a few successful business endeavors previously. For services, he or an associate will listen to you describe what you need, and then set realistic perceptions as to what you can expect for a result. Doing this at the outset of our interaction throughout the project's progression, is our "no bs" approach that many clients appreciate.